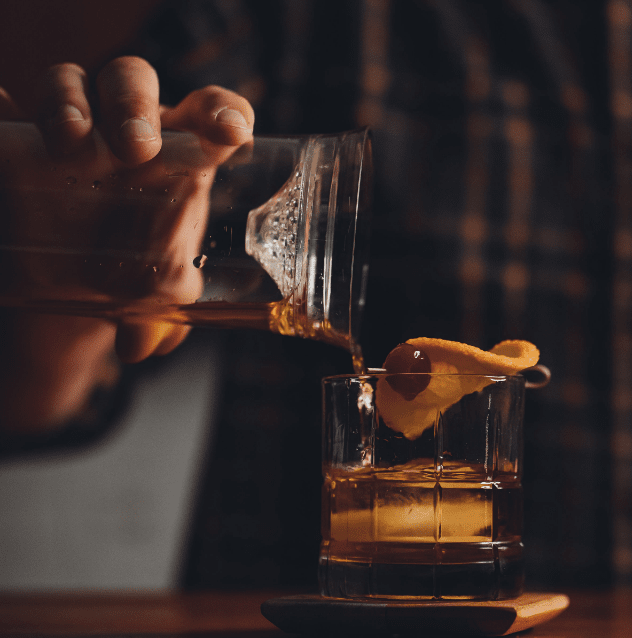 WHAT YOU CAN EXPECT
- Exclusive Cocktail Recipes
- Wine and Food Pairings
- Cocktail History
- Hosting Tips
- And more!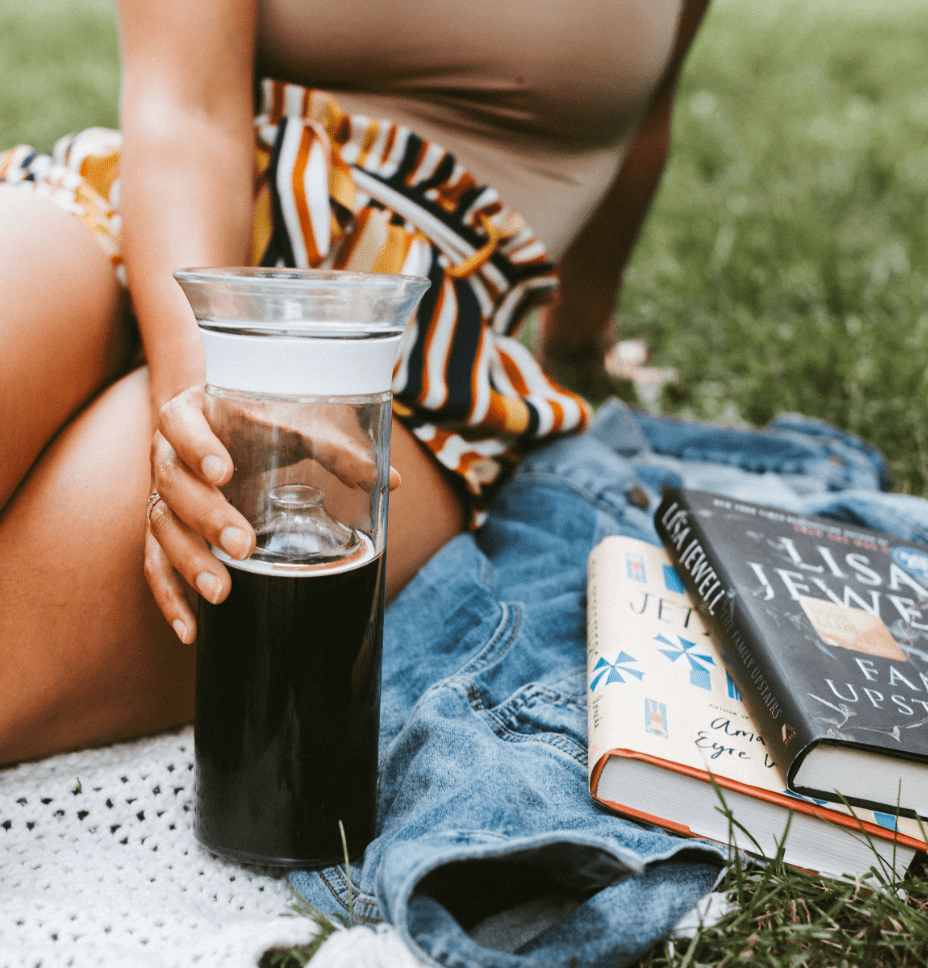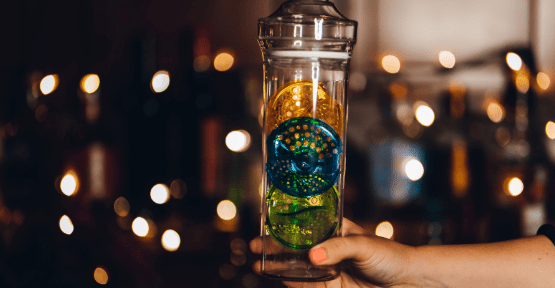 SHAKER33
Your latest cocktail masterpiece deserves an audience. Make enough for everybody with the spacious Shaker33—the best cocktail shaker since prohibition!
THE SAVINO
In a Savino wine saver, no bottle will ever go to waste, because it stays as fresh as the minute you popped the cork for up to a week.